The Ultimate Flooring Visualizer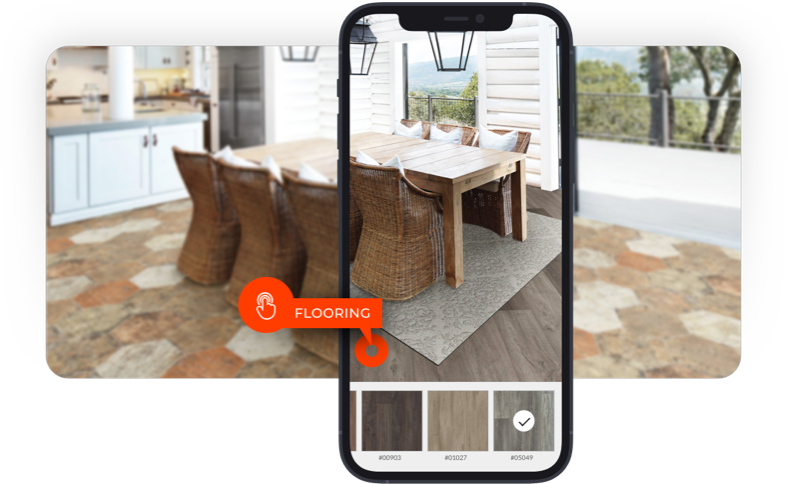 The fast and easy room visualizer
Leave nothing to the imagination. Now you can see our products in your home before you buy. Simply upload your photo to see your room come to life! Use our cutting-edge technology help to eliminate the guesswork commonly associated with purchasing new flooring. Whether you're interested in carpet, hardwood, luxury vinyl, tile, laminate, or even an area rug, our room visualizer allows you to see whatever product you want in whatever room you want it in with just a few simple clicks. 
Snap

Upload a photo
of your room
Tap

Select a flooring product
Transform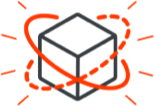 See it instantly in
your space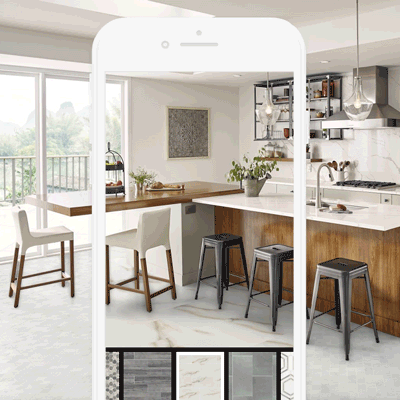 Upload your photo to see
your room come to life!
Take advantage of our visualization tools to see our flooring styles in your own home. 
Find the top flooring brands in Wendel, PA
We aim to provide our customers with in-demand products from the industry's most trusted flooring manufacturers for performance and durability they can rely on.